Swap your excel sheets for a digital management solution
and planning your resources.
Digital technology serving the needs of people and plants
.
Get things done faster with our planning software
.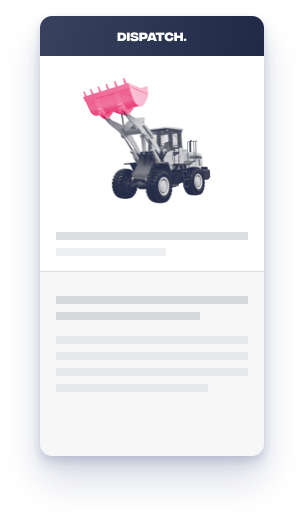 Agency/operations manager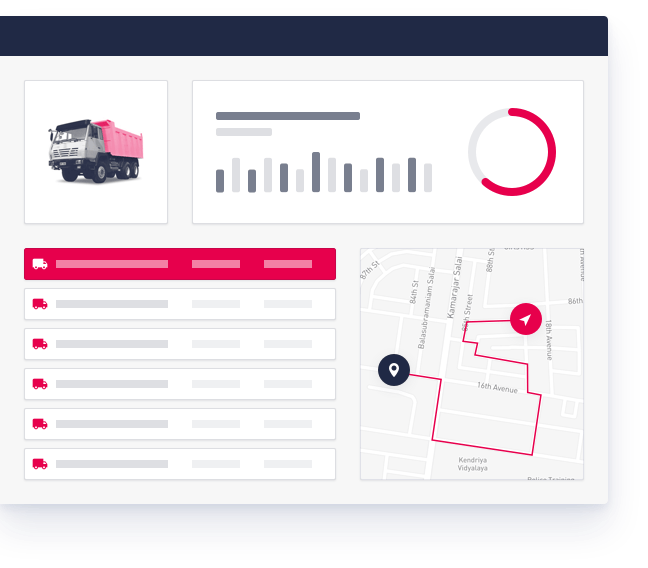 GET an overview on the use of your EQUIPMENT
.
The cloud solution for planning
resources.
© 2013 – 2021 Dispatcher.
All rights reserved.