Industry is undergoing digital transformation, and Dispatcher is helping to plan it.
Take your business optimisation further with a digital planning tool.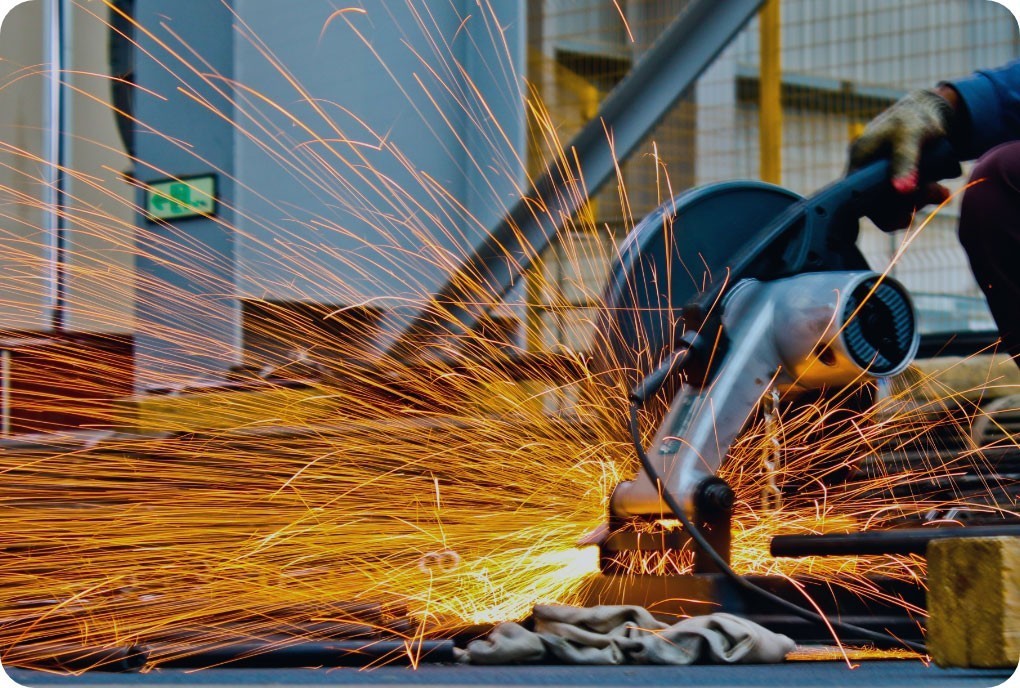 The industry, a rapidly changing sector!
Our solutions for making your
digital revolution a success.
Digital
workforce planning.
✓ Standardise information and redistribute it effectively among members of your organisation via a single platform.
✓ Provide enhanced visibility of company activity to your employees.
✓ Quickly move assignments from one work site to another via the planning tool.
✓ With copy and paste, and drag and drop options, the planning tool is simple and intuitive.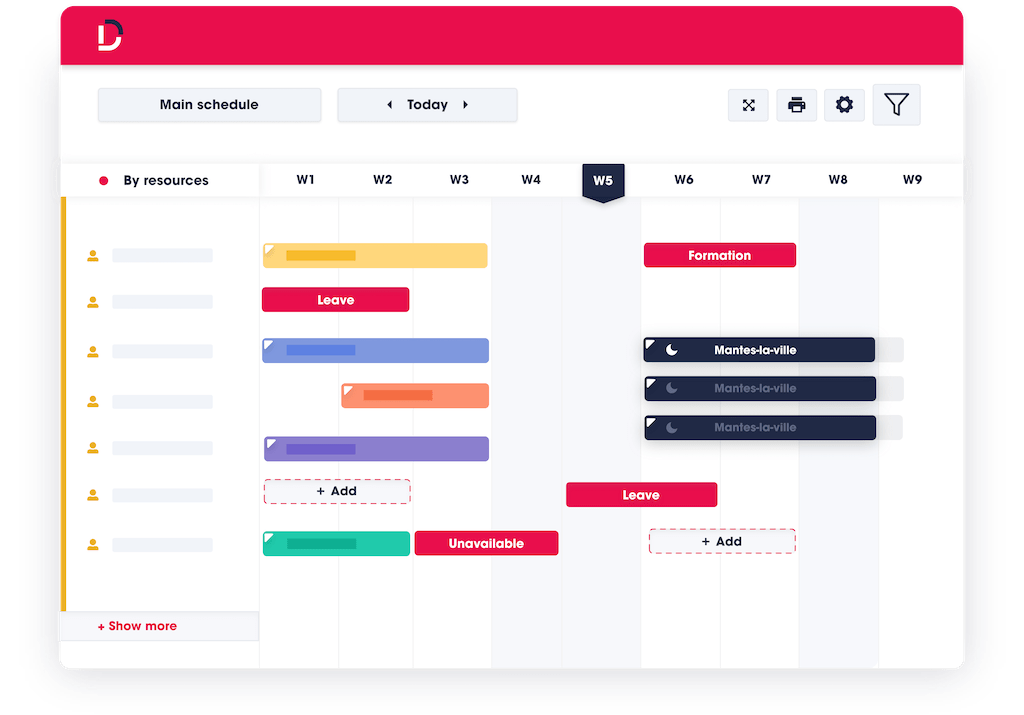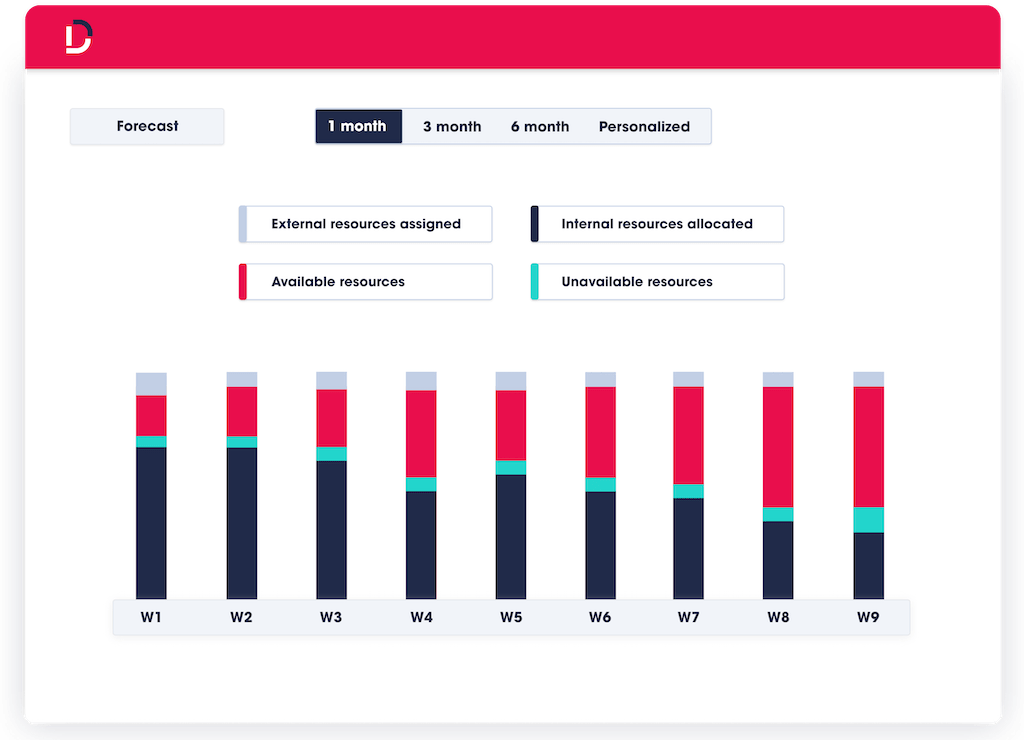 ✓ Obtain data on your company's activity for consolidated reports.
✓ Quickly view used and allocatable resources.
✓ Analyse resource allocations by work site and by skill.
✓ Import your data from the platform with one click, when you need it.
✓ Simply and quickly view whether a resource is unavailable.
✓ Manage absences efficiently via a dedicated screen.
✓ Keep a close eye on your employees' training, absences, and leave.
✓ Improve your multi-agency relations by sharing the unavailability schedule in read-only mode.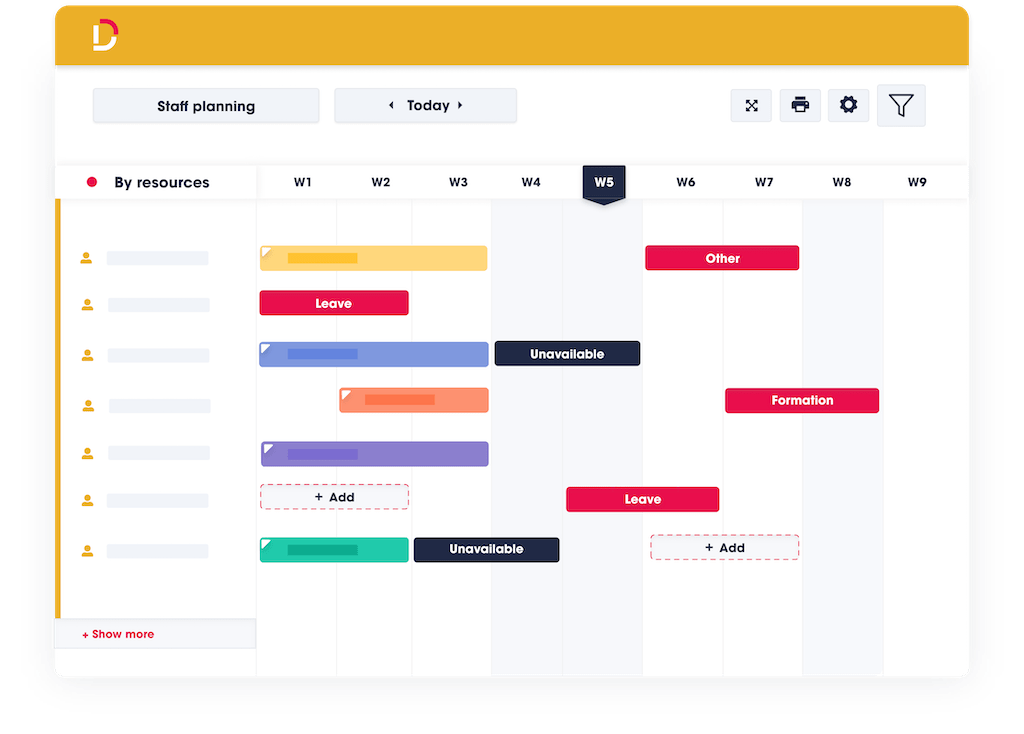 Enhanced employee records
.
✓ Find key information about your employees via your Dispatcher portal.
✓ Manage employee certifications directly from the platform.
✓ Change, add, remove… You have control and remain flexible on staff movement.
✓ Benefit from better skills management thanks to quick views of operator permits, accreditations, etc.
Our teams support you with your change management
and throughout deployment of the tool within your organisation.
Start resource planning now!
Save time and enhance transparency with
the Dispatcher planning solution.