Make the most of
your equipment
for better optimisation
.
Robust, standalone, all-machine system.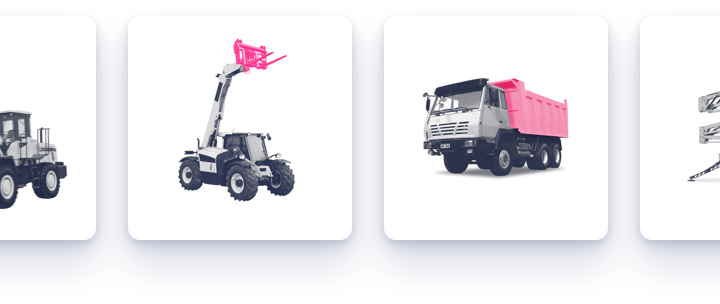 Operations
connected

to the field

.
Why use the tracker
module?
As a true plug-and-play system dedicated to the construction sector, the trackers use the Sigfox network, making it possible to monitor geolocation data and the hours of use of machines, skips, and trucks. The Dispatcher tracker module provides a unique tool that works with all types of machines via an operating platform.
An autonomous,
IoT-based tool
The tool operates fully independently, without requiring any intrusion on the machine.
A flexible
and robust solution
The system works on construction machinery, skips, or trucks, and adapts to your configuration. It is easy to install on new or old equipment (your own fleet or rentals).
A unique system
dedicated to construction
Data collection is only useful if the tools which that and exploit the findings are designed for your line of business, and if all data passes through a single platform.
The two key data types
to be processed

.
In just two measurements, our system covers all your operations, offering you a simple, flexible, and robust system.
Our system is designed for fleets of
machines
trucks
large vehicles
cranes
as well as for projects of all sizes.
An autonomous, robust, and flexible sensor.
An autonomous, robust, and flexible sensor.
Start resource planning now!
Are you interested
in the tracker module? Contact us.