Dispatcher, the cloud platform
for planning and optimising
resources for the construction, industry
and energy sectors
.
As an independent company,
we provide a
pragmatic solution
that can be used immediately
in the field
.


Launched in 2013, Dispatcher is committed to providing modern tools to contracting services, operators and construction sites.

Our DNA: Web and mobile technology combined with strong field expertise.
Our team designs a simple product adapted to the construction industry that is easy to deploy in the field.
Over the last three years, Dispatcher has taken part in numerous major projects in France and abroad. These projects attest to the robustness of the product, as well as to the teams' ability to successfully integrate the planning tool and deploy it on a large scale.
Companies such as Eurovia, Bouygues Construction, Chantiers Modernes Construction, Sogea, VINCI Construction Maritime et Fluvial, NGE Génie Civil, Charier TP, Ramery, Sade and Razel-Bec use Dispatcher daily to schedule their teams and equipment.
Providing operations personnel and
businesses with digital tools
with high added value
.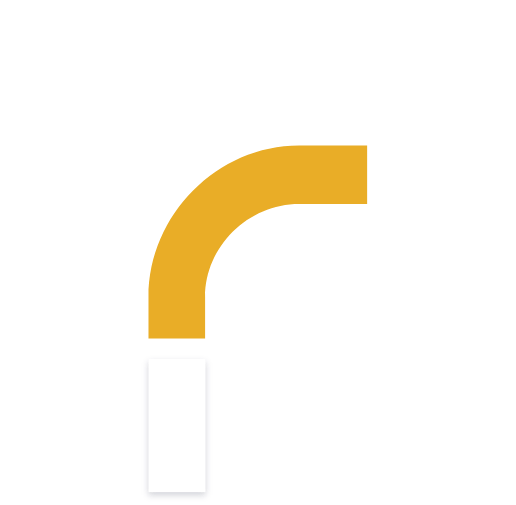 They use Dispatcher daily for all their planning meetings
.
A ready-to-use tool and a team on hand
to assist you
.

"We are happy with the service offered by Dispatcher.The software is regularly updated with new features and services being added.

And the team assigned to us is always available, helpful and very friendly!"

"All my colleagues and I are very satisfied with the product for several reasons: its precision, quality of information, and the ability to make changes. It really is the tool we needed."

Plus, thanks to the hotline, we can get in touch with someone straight away who will resolve any issue we might have."

"Dispatcher is a good solution
for companies of our size and developing SMEs. We are happy with the product.

The teams are highly responsive when it comes to implementing improvements and updates or if we are having trouble accessing or using the tool."

"I'm very happy to recommend Dispatcher as it's an extremely easy-to-use solution that is interconnectable with other digital solutions such as enterprise resource planning software and is regularly updated to meet our needs.

We speak with the teams at Dispatcher regularly to discuss any new needs, and we're quite confident in Dispatcher's ability to meet them."
Our deployment team has developed a simple and proven method to help
contracting services set up Dispatcher. The team is made up of men and women
with both technical and trade skills.
We keep in touch daily with our users to improve the product
in line with what is needed in the field. Each and every day, we work on developing the platform with and for you.
Start resource planning now!
Plan ahead
and you'll never look back.