Planning software for work sites.
Enjoy a 360° overview of all your resources: people and equipment.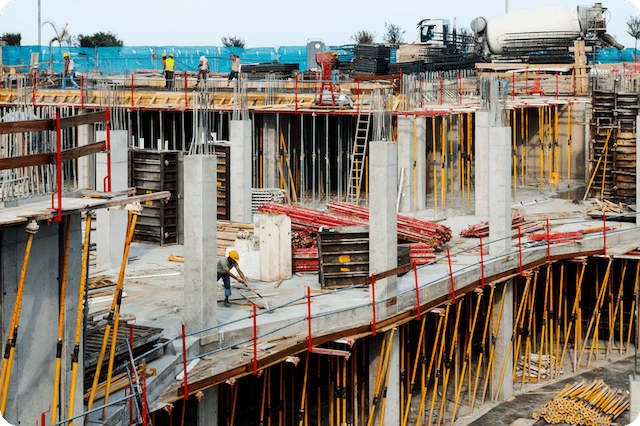 A planning solution for every need
.
Plan out and organise your
work sites.
Rent and book
your equipment.
Allocate your human
resources to sites and
manage availabilities or absences.
Organise your teams
in advance.
Use the Dispatcher mobile app
for your field projects.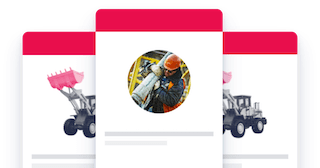 The web platform for managing your projects.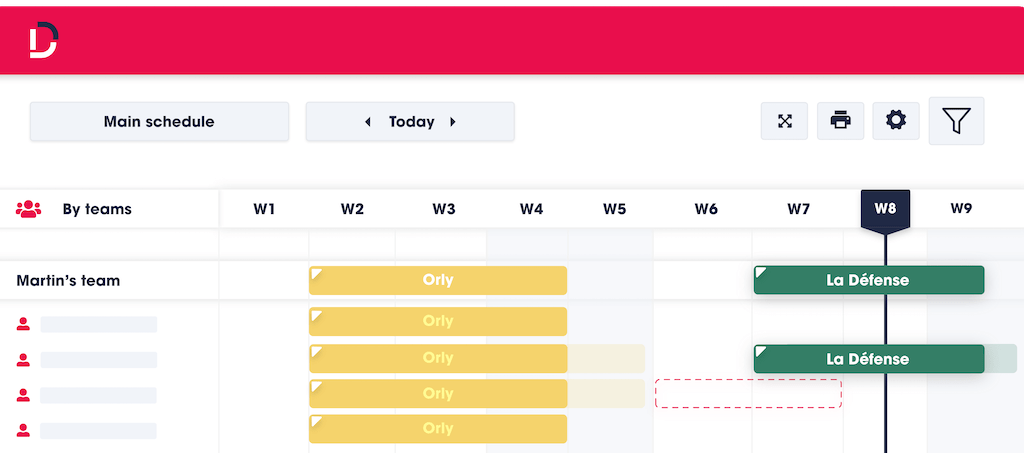 Identify a requirement in the field and request it in real time.
You will be able to release and receive all requested materials and equipment thanks to our rental functionality.
All your workers' day-to-day assignments and availabilities will be listed within the app to ensure efficiency and productivity. What you need, in the right place, at the right time.
Declare any unavailabilities via the app in order to avoid additional costs. With Dispatcher, communicating with your operations manager has never been easier.

Once you experience the convenience of the app, you'll never look back.
The  Dispatcher resource planning tool  is a collaborative scheduling solution.
You will have all your schedules in one work space, with the ability to oversee your internal and external resources.
The planning software is used in construction agencies to prepare assignments for the coming days, weeks, and months. The main modules support you in all your processes: staff and equipment planning, team planning, work site planning, unavailability planning (holidays, training, shut-downs, etc.), and daily planning operations.
All these schedules are available on the platform to assist your operations: the Dispatcher planning tool.
Organise your resources with the Dispatcher platform
.
Dispatcher resource planning is a highly collaborative scheduling solution connecting field and agency.
Planning allows you to anticipate needs and move resources towards different future operations and urgent requirements in the field.
Planning allows you to avoid double entries, booking errors, and unused or overstretched resources.
Allocate the necessary resources to your different work sites with just a few clicks, and enhance transparency and speed thanks to real-time data synchronisation.
Embrace a new way of collaborating
.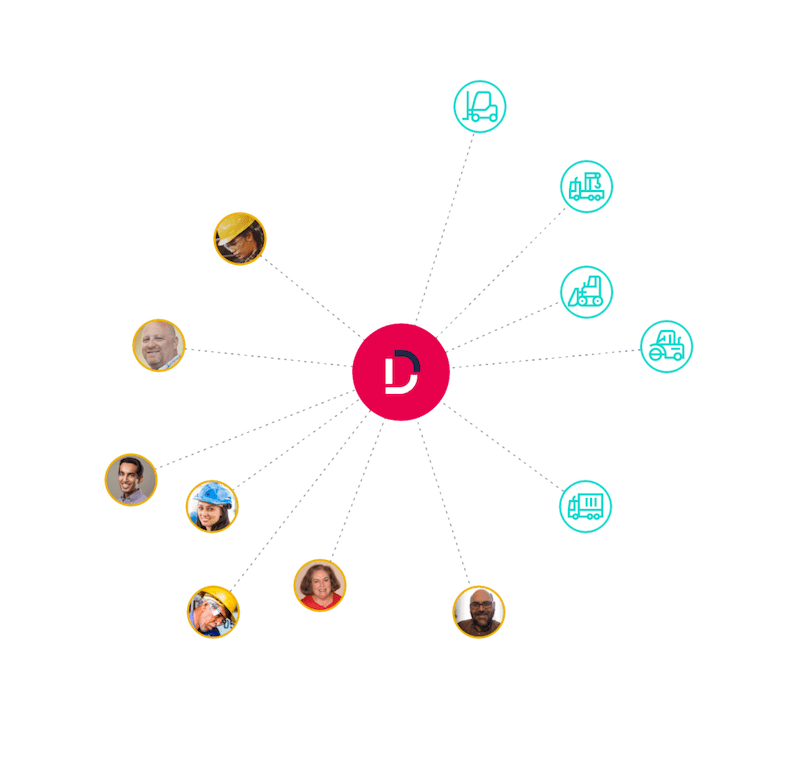 Why choose Dispatcher resource planning?
Dispatcher enables considerable time savings and better visualisation of resources, simplifying the allocation of resources to projects.
Everything is managed in a single tool: planning, rental requests where needed, or inter-agency communications.
This is a turnkey solution that is user-friendly, superbly designed, and modular.
Allocate your available resources and organise your unavailable resources.
Save and manage your teams in the tool. Easily communicate and export your different schedules.
Once your projects are planned and your resources are used, you can access reports to help you with your calculations.
Smooth and fast communication
A solution offering real-time information, which is instant and above all reliable. The short-term gains can be very fast.
Finally, bring visibility and transparency to your projects.
A wide range of features and
options are available to you
.
Start resource planning now!
Plan ahead
and you'll never look back.