The standard for
rental purchase,
with or without a
driver
.
A single app for all networks.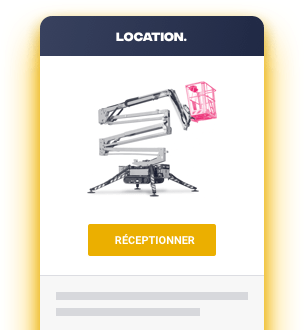 All your rental companies

at your fingertips
.
Use a single digital tool to view, order, and acknowledge receipt of rental machines, with or without a driver.
You can customise your rental companies, your networks, and your ecosystem, and create a template for your framework agreements.
The Dispatcher rental module is designed for companies making significant rental purchases.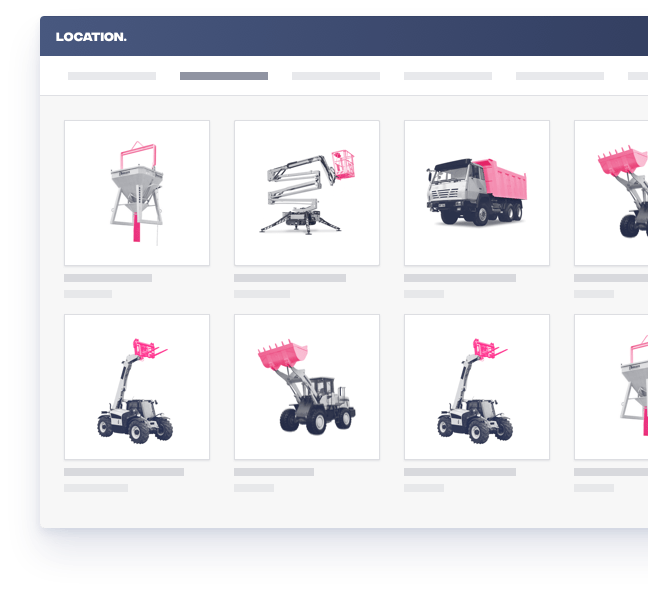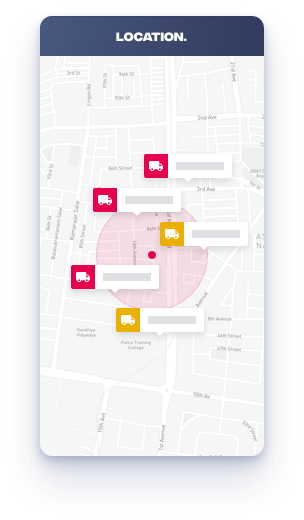 RENTAL MISSION STATEMENTS / MONTH
AVERAGE RENTAL COMPANY RESPONSE TIME
Why use the rental module?
Dispatcher was created to simplify and streamline the process of renting, with or without a driver. Currently, many rental purchases are concluded orally or via e-procurement tools that are unsuited to rental purchases.
The aim of the rental module is to streamline exchanges between rental stakeholders, provide a good level of contract formalisation, facilitate billing, and improve the use of framework agreements.
Today, Dispatcher has become the benchmark in France for rental purchases, with a large number of transactions per day and the widest network of rental companies listed.
Reduce paper documents and make information shared and accessible.
Provide traceability, adopt a good level of contract formalisation, and streamline exchanges.
Conclude and manage rentals, and simplify administrative control. Avoid billing discrepancies.
Improve the use of framework agreements. Buy at the right price through real-time consultations.
1 - Search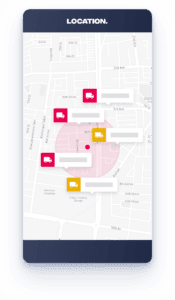 Search
Choose an equipment category and select the desired equipment.
2 - Order
3 - Tracking
4 - Pick-up
A new way to rent in one click!
Are you interested
in the rental module? Contact us.