the cloud platform that plans your resources
.
The construction site app.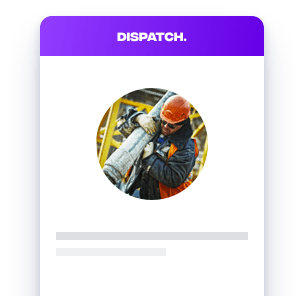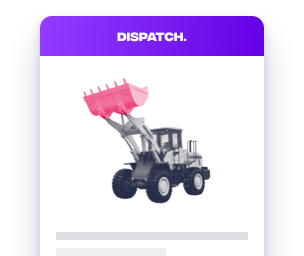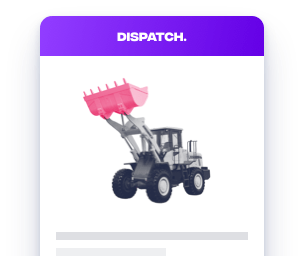 The management web platform.
Plan and optimise your resources
.
Dispatcher enables you to manage your schedule in-house on a local level, manage allocations on a global level and swap people and equipment between agencies.
Dispatcher is a system that facilitates communication between the site and agency, allowing you to share labour, equipment and transport needs.
Several people working together on a collaborative and interactive business schedule (businesses generally still use Excel)
Get a clear overview of site allocations over time in order to anticipate activity and facilitate the swapping of people and equipment according to the agency's needs.
Communicate site allocations
Adapting to site hazards, avoiding organisational failures and sharing information between the agency, site and workers (notifications of assignment briefs or allocation forms by text or email)